Slide 1
"Take Your Kendo to Japan"
Cultural delights, high-level kendo,
and new friendships.
With your family, Without the hassles.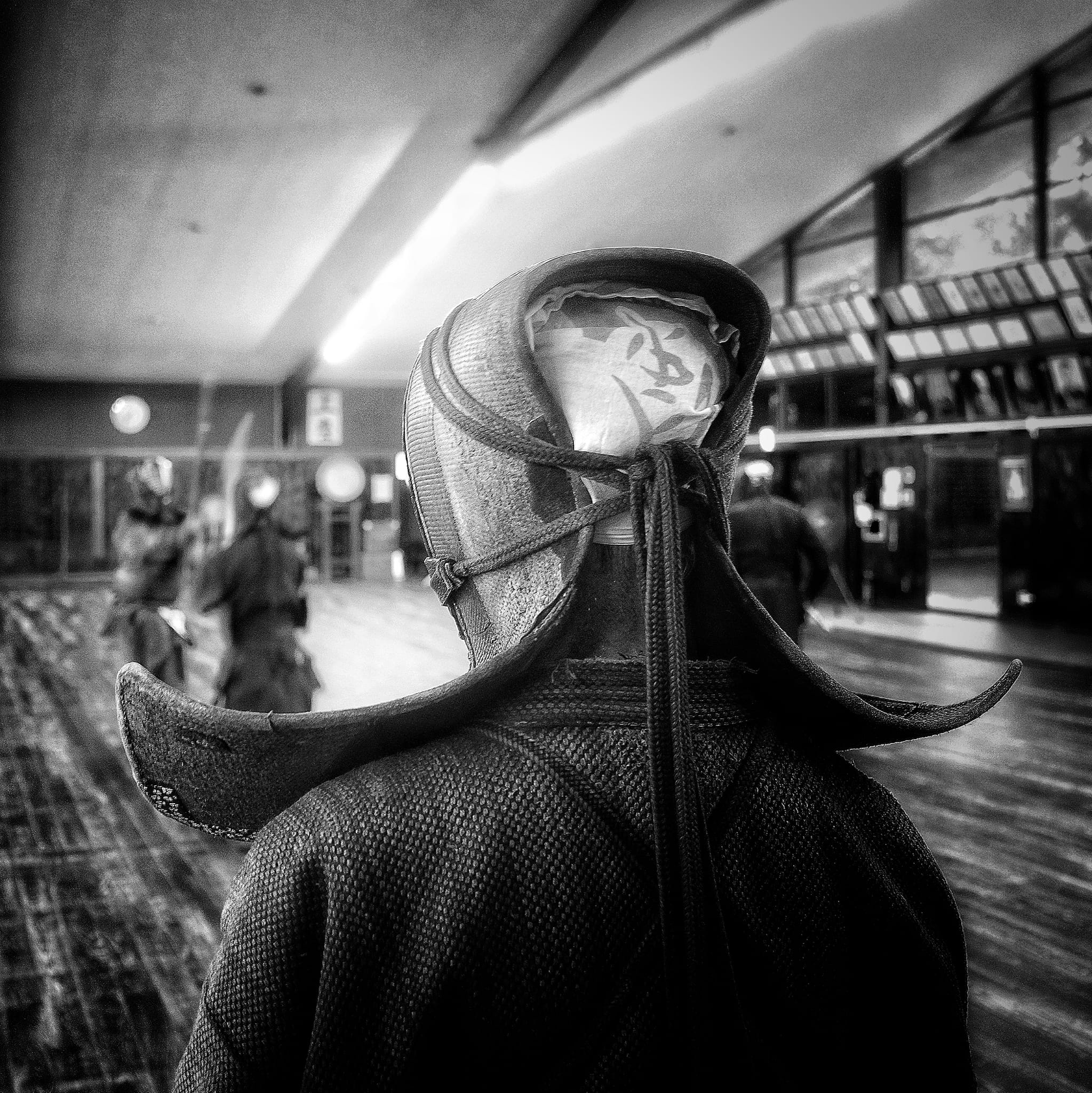 Slide 2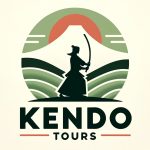 Always wanted to practice Kendo in Japan but can't seem to get over these concerns?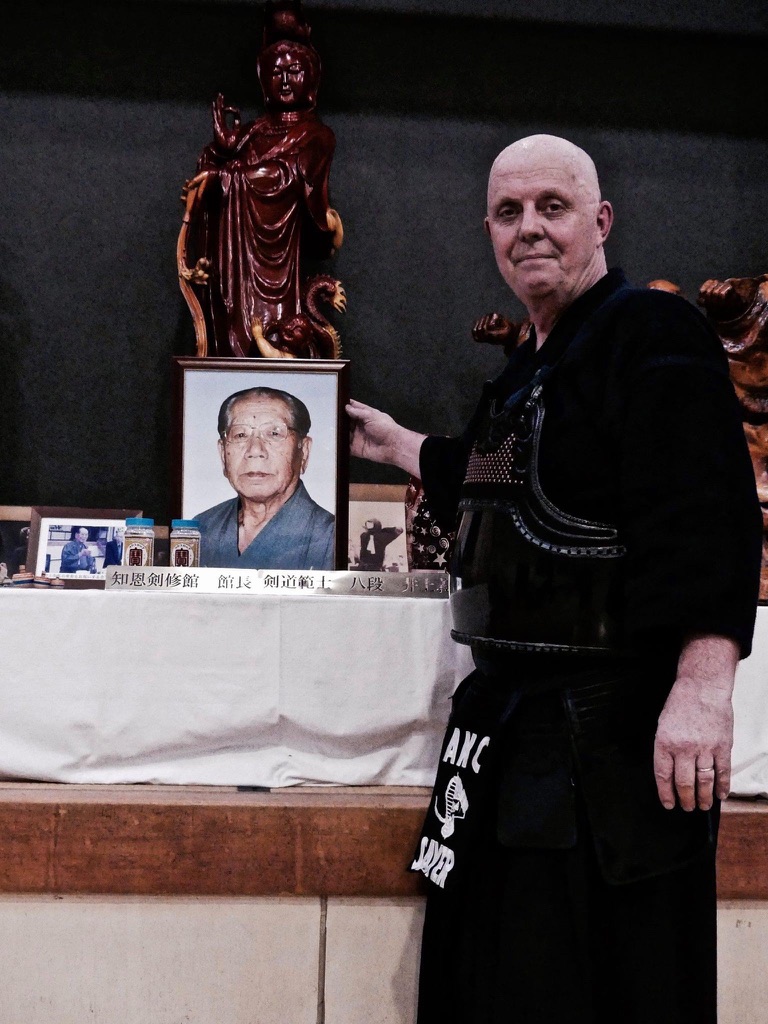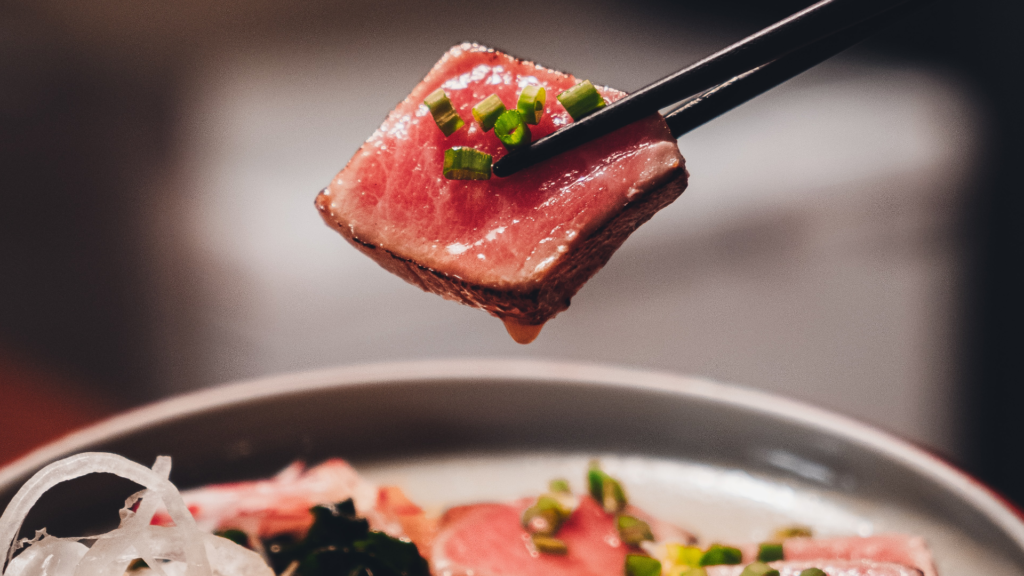 Food to Die For
Journey beyond typical Japanese dishes to savour handpicked local delicacies.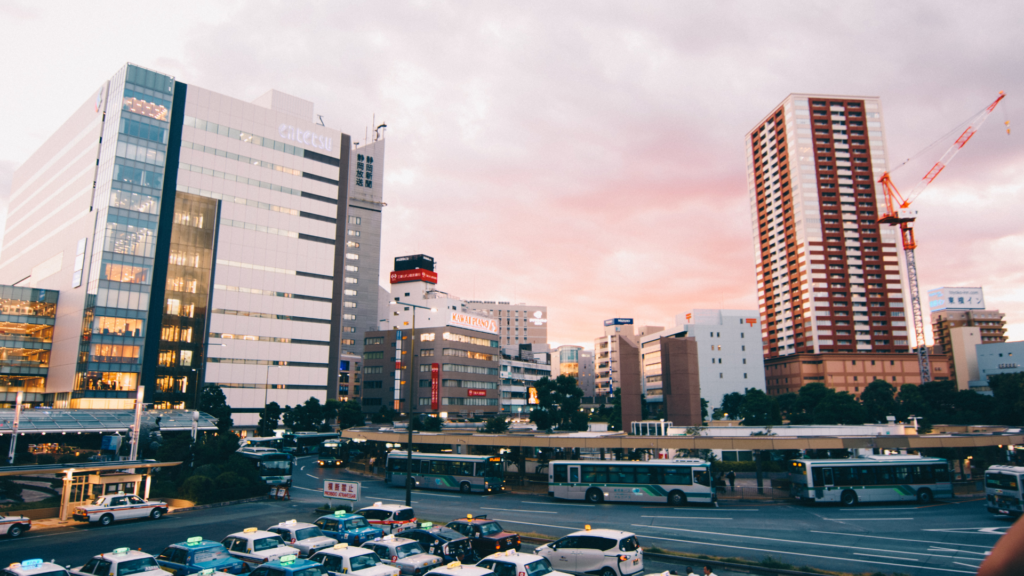 4~5 Stars Accomodation
Experience Shizuoka's ryokan serenity and unwind in famous onsen retreats.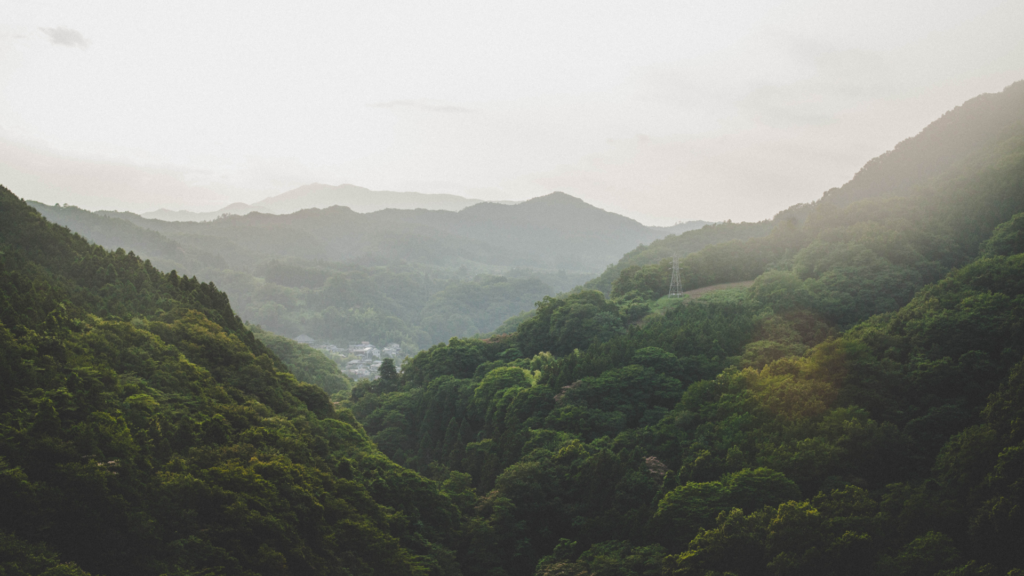 Off the Beaten Track
Discover Japan's enchanting secrets, where tradition meets untouched beauty.
Masayuki Norizuki
Kyoshi 7th Dan
45 years experience in the travel industry, former President Yaizu Kendo Federation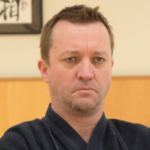 Alex Bennett
Kyoshi 7th Dan
Award winning author, martial art historian and founder of Kendo World
Graham Sayer
Kyoshi 7th Dan
40 years experience and connection with the Shizuoka Kendo, NZ and the international community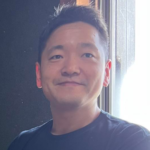 Oscar Xing
Renshi 6th Dan
Former Chinese national team member (WKC 2009, 2012 & 2015) & experienced kendo tourist in Japan
"The entire tour was excellent."
Aurélien Lainé, 2nd Dan, France
"Everything was wonderful. It exceeded my expectations; this was truly an amazing experience of a lifetime."
Mark Jorgenson, 3rd dan, Canada
"Excellent! You guys are awesome. A once-in-a-lifetime experience."
Noreen King, USA (Partner of Kendo Crazy)
"Fantastic experience. The cost is worth the experience and beyond."
Doris Chong, 1st Dan, USA
"What a great team! Thanks for all you have done to offer the opportunity to have a Japanese slice of life. Great and warm atmosphere all the time."
Benoit Reignault, 4th Dan, New Caledonia/France
"Great level of Kendo, not too hard and not too easy. It was nice that spouses and family had activities together. Wonderful to be able to penetrate into the deeper parts of Japan."
Jong Lee, 1st Dan, NZ/Malaysia (traveled with family)
"Thank you for sharing all the hidden gems. A truly wonderful first experience in Japan."
Donna Jorgenson (Wife of Kendo Crazy), Canada
"It was more than just a Kendo tour! It was a beautiful life experience and memorable moments! Highly recommend to my senpais and kohais to go and feel the REAL KENDO life and REAL LIFE Kendo, both ways are different, and it's incredibly beautiful. I am deeply grateful to my sensei's Graham Sayer and Norizuki Sensei and Oscar Xing and Chikae Sayer for that wonderful discovery."
Zultsetseg Chuluunbat, 1st Dan, Mongolia
Kendo Tour 2023 on Local News